Free People Clothing in Peoria IL
Blue Boutique Offers Free People Clothing in Peoria IL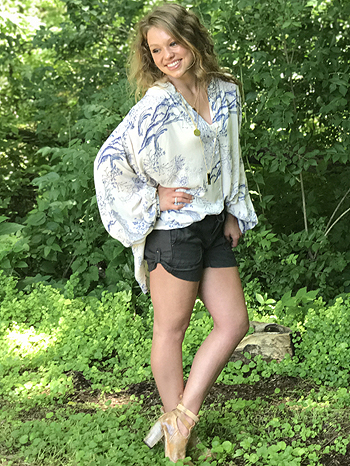 Blue Boutique is happy to sell Free People clothing in Peoria IL at our store. Now the brand you love online is within your grasp. Doesn't it feel good to try on clothes to ensure a proper fit before buying them? Texture and fit are everything, so we invite you to come browse our Free People clothing in Peoria. Free People is a specialty women's clothing brand that focuses on bohemian fashion. You get the latest trends and vintage collections, all designed for women who live free through fashion, art, music and travel.
What We Offer
This brand offers a wide range of products from apparel to accessories to intimates. Here at Blue Boutique, we carry women's shirts such as the red Pluto tee and Chevron sweater tank. This high-quality material evokes images of femininity, spirit and creativity. Whether you're hitting an outdoor festival or joining friends for lunch, Free People vintage collections can showcase your personality and style. Come check out what we offer from Free People today. You'll see that we only sell quality goods for the mindful soul. Here, you won't find typical retail store clothing, shoes and accessories. From coffee dates to Sunday brunch, we bring eclectic, unique and inspiring finds to your fingertips. Throughout the rest of Blue Boutique, you'll also find we sell a wide range of other products, such as: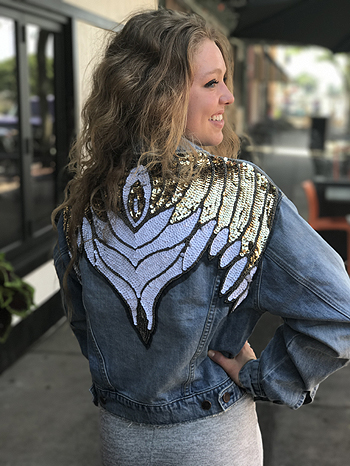 Dresses and tunics
Tops
Bottoms
Outerwear
Fitness apparel
Sandals
Flats
Sneakers
Boots
Heels
Jewelry
Hats
Belts
Scarves
Bags
Purses
Contact Blue Boutique for Free People Clothing in Peoria IL
We invite you to experience our stylish, versatile collection of Free People clothing in person. Make an appointment at one of our two locations for private shopping or just stop by anytime. Call us at 309-693-1300 or email us at contactblue@yahoo.com.