Boutique in Washington IL
Our Boutique in Washington IL Speaks to You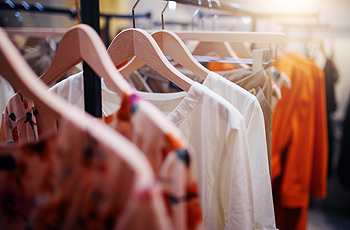 Blue Boutique wants you to stand out and be original. Here at Blue Boutique, we have all the clothing and accessories you need to do that. Our customer service forms the basis of all we do. We want you to feel special and well taken care of when you walk in our doors. Our goal is to serve others with the gifts we have been given. From dresses and tunics to hats and jewelry, we have goods that stand apart from all those typical retail stores. Visit our boutique in Washington IL for the best choices today.
Our complete outfits capture your every mood, whether you're going for Morning Market look or On the Run. It's our job to help you harness your unique style through goods that have a purpose. In fact, our motto is: Quality goods for the mindful soul. Ever since owner Krista Piper opened our doors in honor of her grandmother Julia Louise Bedinger, we have been committed to making you shine.
If you're not sure how to put together the perfect outfit for your occasion, lean on the expertise of our personalized stylists. We give you honest opinions about what works and what doesn't. Looking for the perfect gift or outfit for yourself? Let us create a complete look that inspires and impresses. Just browse our online gallery or stop in and see our latest offerings.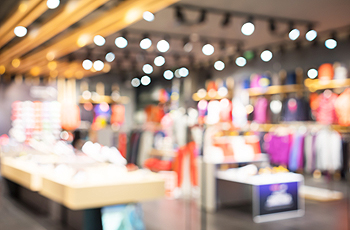 Take a look at some of the quality goods we sell here at Blue Boutique in Washington IL:
Dresses and tunics
Tops
Bottoms
Outerwear
Fitness apparel
Sandals
Flats
Sneakers
Boots
Heels
Jewelry
Hats
Belts
Scarves
Bags
Purses
While we specialize in women's clothing and accessories, we also sell men's and children's wear. Come visit us to see your new look!
Contact Our Boutique in Washington IL
Looking to visit a unique boutique in the heart of Washington IL? Our retail store is located at 109 Washington Square, with private shopping available by appointment. Our other retail location is in Peoria at 7424 N Orange Prairie Road. To inquire about our store hours or to book an appointment, contact us 309-693-1300 or email us at contactblue@yahoo.com.