Posted on
By Krista Piper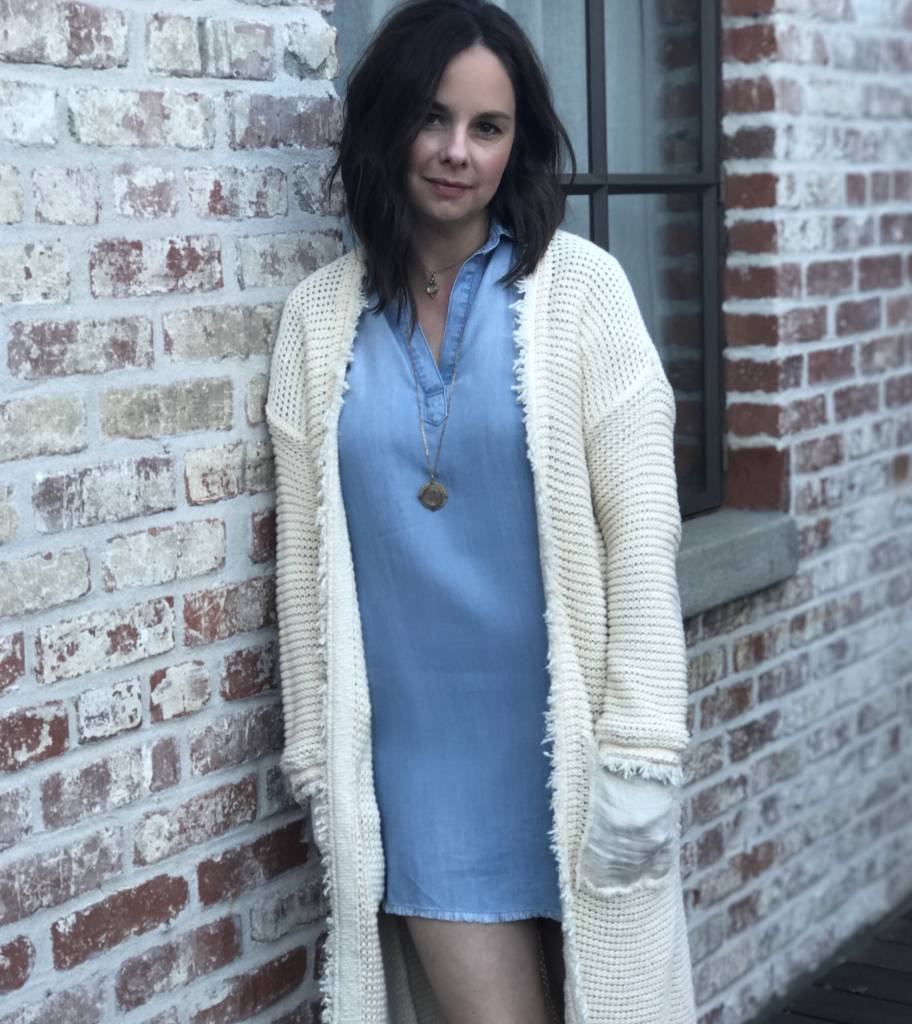 Each February it's time to head to Las Vegas for a few days to see some of our lines that don't show in Illinois and to scout out some fresh goods.  We do the show in 2 fabulous and exhausting days and leave overwhelmed and inspired.  Our routine over the past few years has been to follow up the show with a few days of r&r and quality time together in California.  This trip we stayed at the Romantic Granada Boutique Hotel in San Luis Obispo.  The attention to detail and urban decor are exceptional but we equally enjoyed the well appointed spaces to unwind. Each evening we found ourselves outside by the fire at the attached Granada Bistro enjoying a glass of Cabernet and a cheese plate.  Head here to check it out https://www.blue.boutique/blogs/boardinggroup7/granada-hotel-and-bistro/
A little sneak peek of a few of my fav finds this show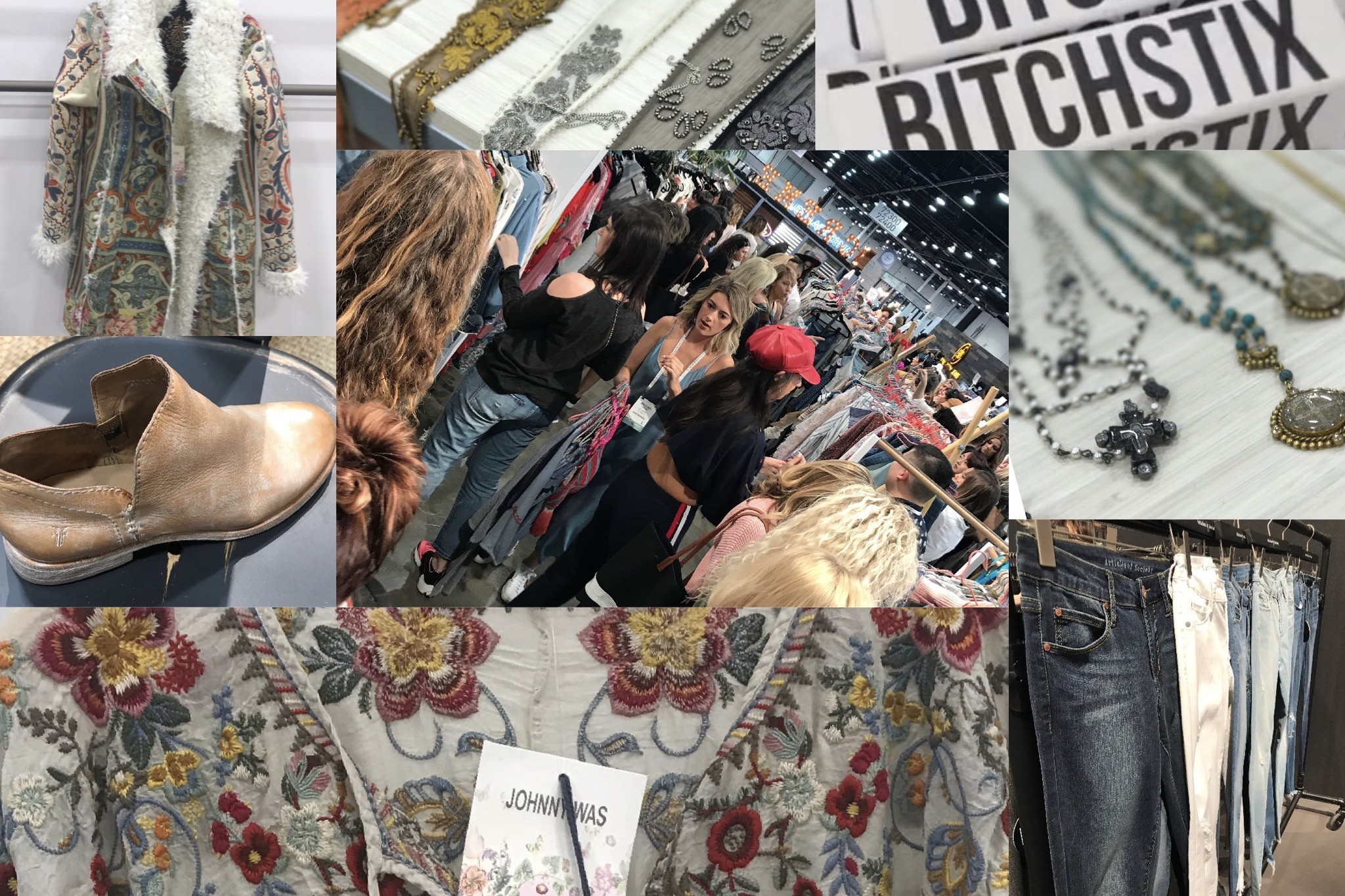 About the Pack
Our plan to do two trips in one is great but it makes packing a bit challenging.  I need stylish yet comfortable outfits to travel in, buy in and go out in.  The conference halls are cold and so are CA nights but there are lots of occasions I need short sleeves too.  Packing light makes everything simple and easy and staying in a color story makes it more likely I can combine different pieces to create the perfect outfit each day.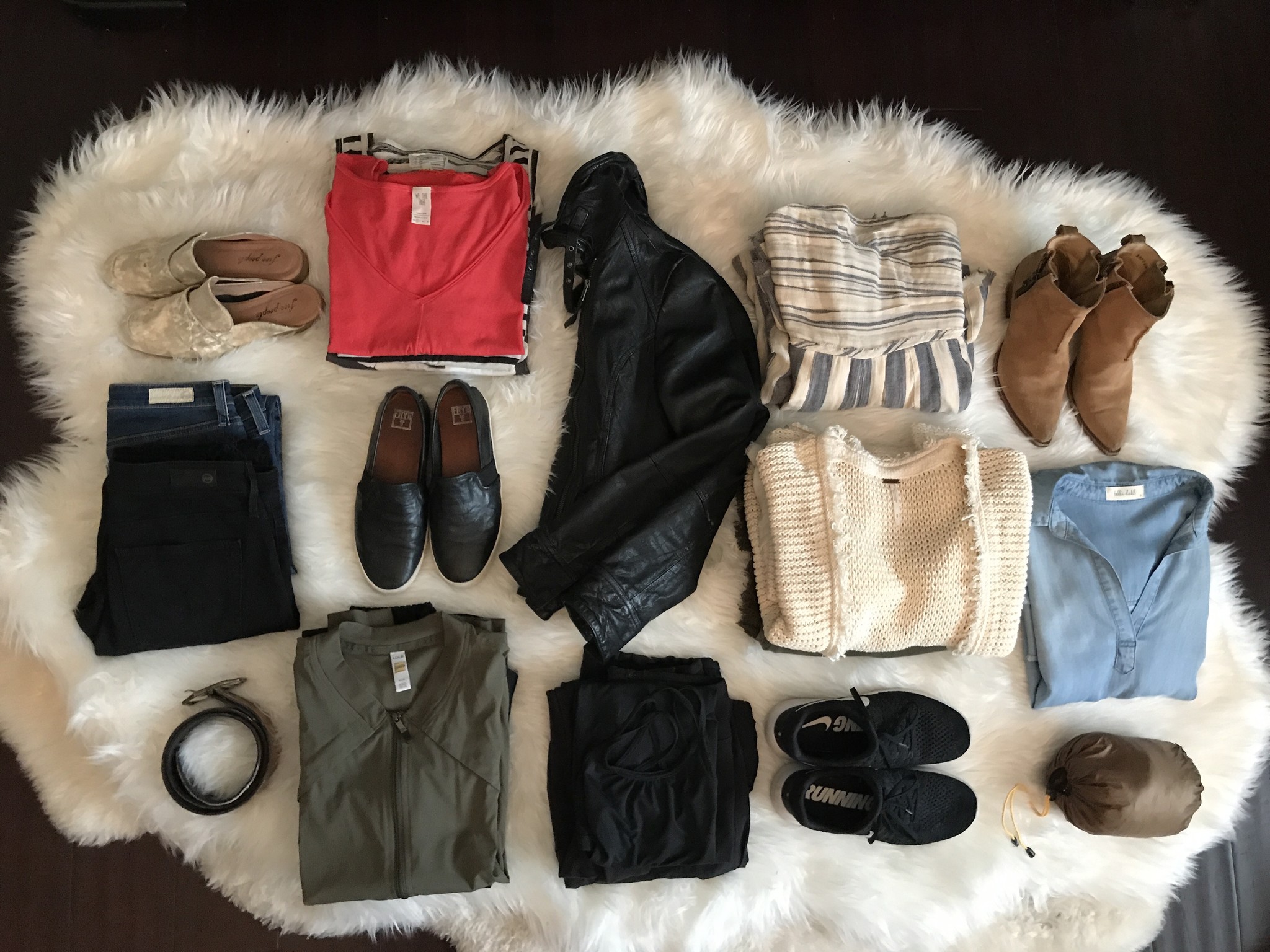 color story:  olive, black, red/pink
emphasis on all day shoes and versatile layers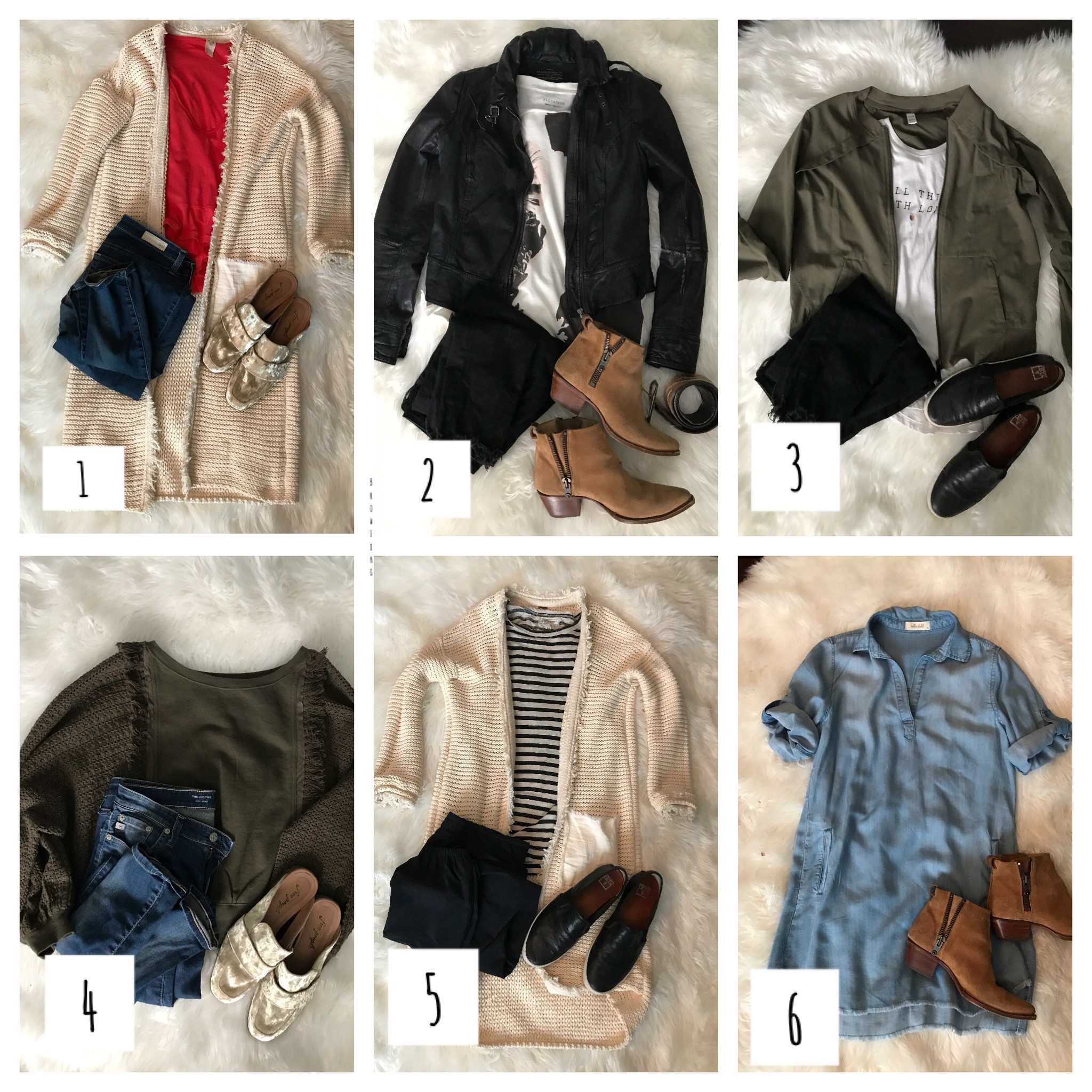 packing tips
choose your layers first then pants, then shoes, then tops
create a color story 
make room for a trendy shoe and a statement accessory
(scroll to the bottom for my full packing list)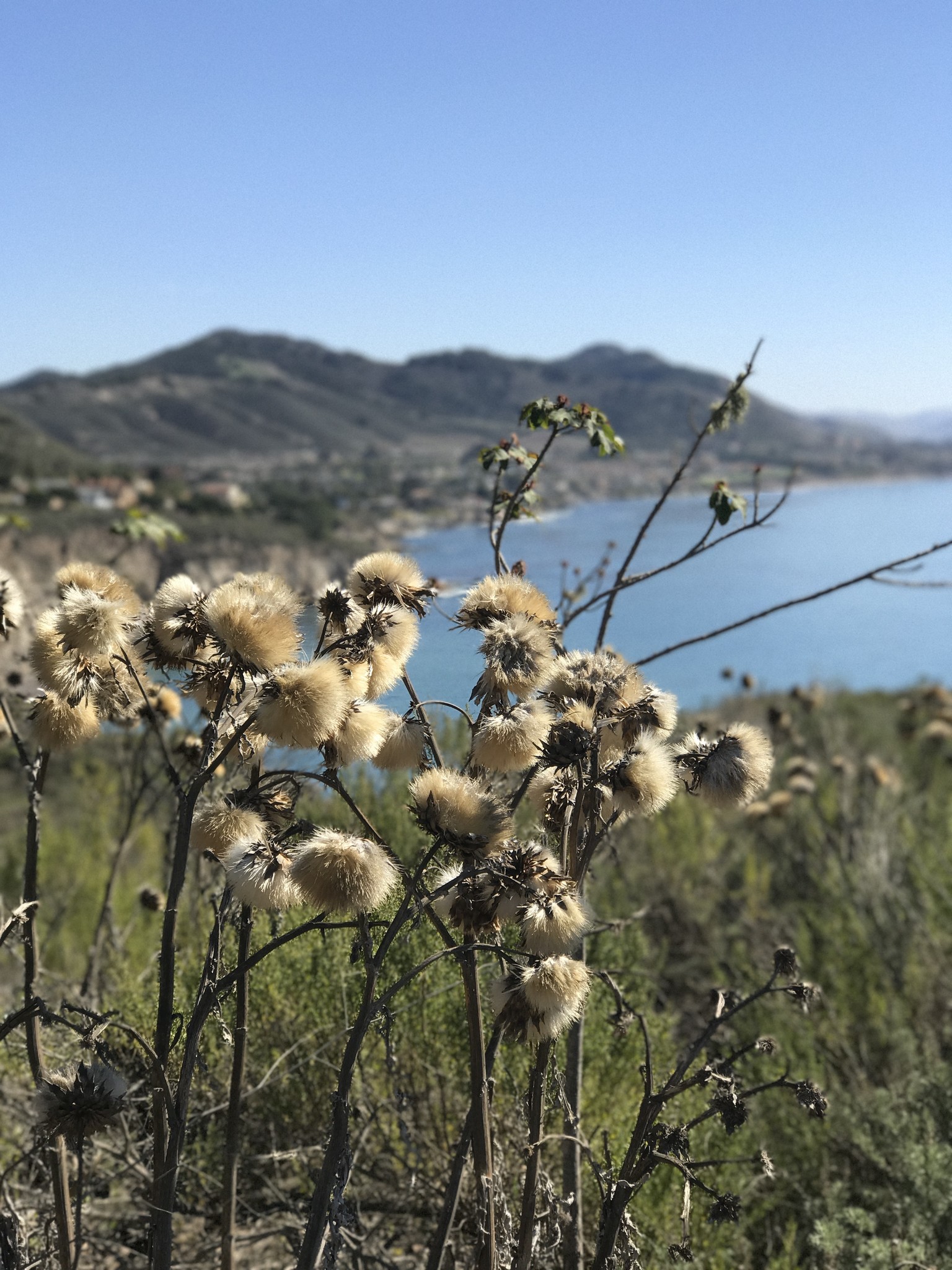 I snagged this pic on our hike, aren't these magical? 
I know they are seeds and probably weeds but I would love to have a yard full of them.  I wonder what they looked like before they dried?  I shook a bunch of them to watch the fluffy seeds fly away.  They only occupied a small patch of land under a tree but I'm certain with my seed dispersal assistance I helped them at least double their territory.  Keep in mind my husband was not as passionate about them but patiently waited while I marveled over these.  Kind of the same thing he does at the show when I'm looking at a new line and feelin it.  He's pretty awesome like that.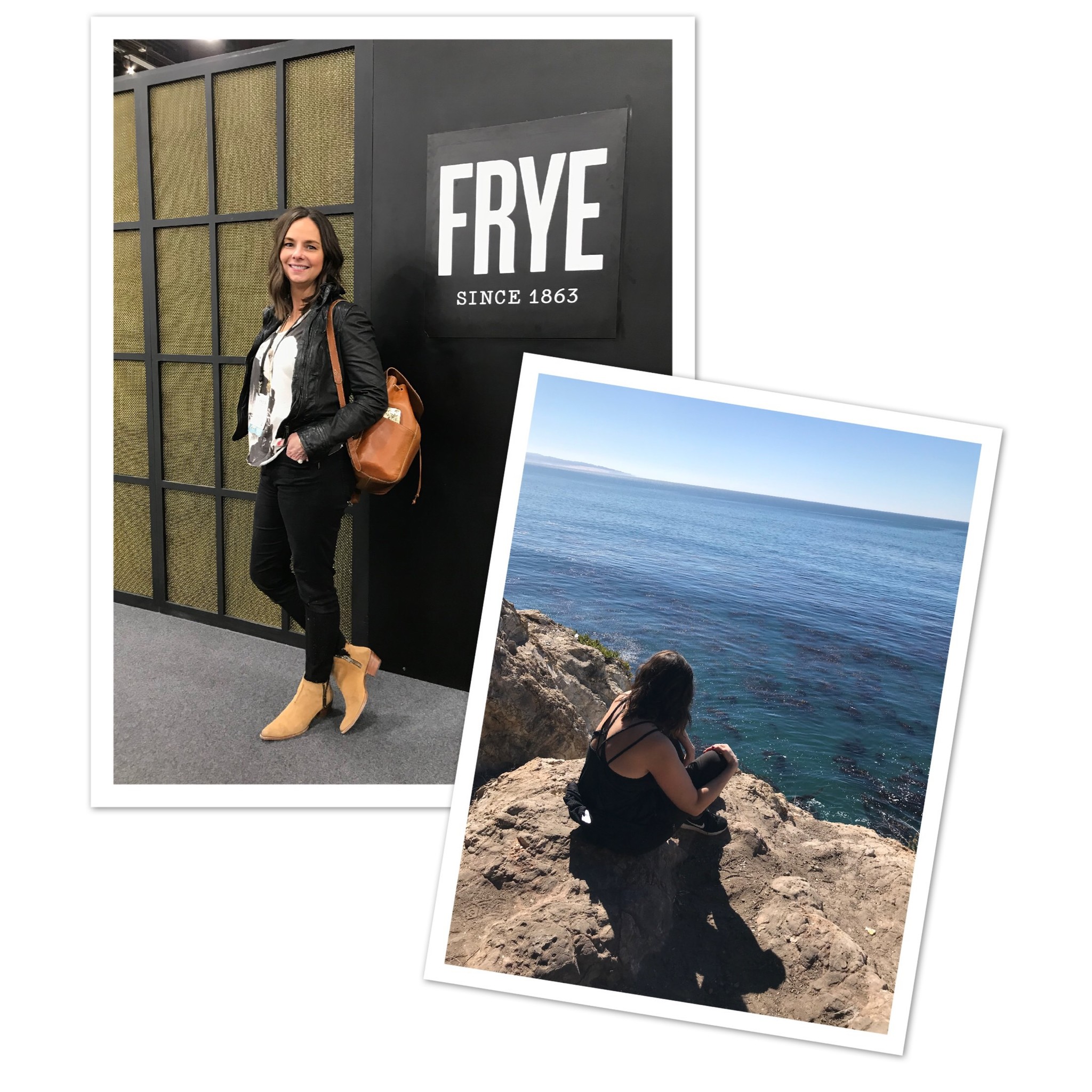 I dig seeing these pics side by side, somehow it sums me up pretty well.  Buying boots can't be beat and my stops at Frye rank at the top of my list of the best perks of being a buyer.  I just delight in the beauty in the world all around me, sometimes I find it in the perfect boot, sometimes it's a seed pod or an ocean view.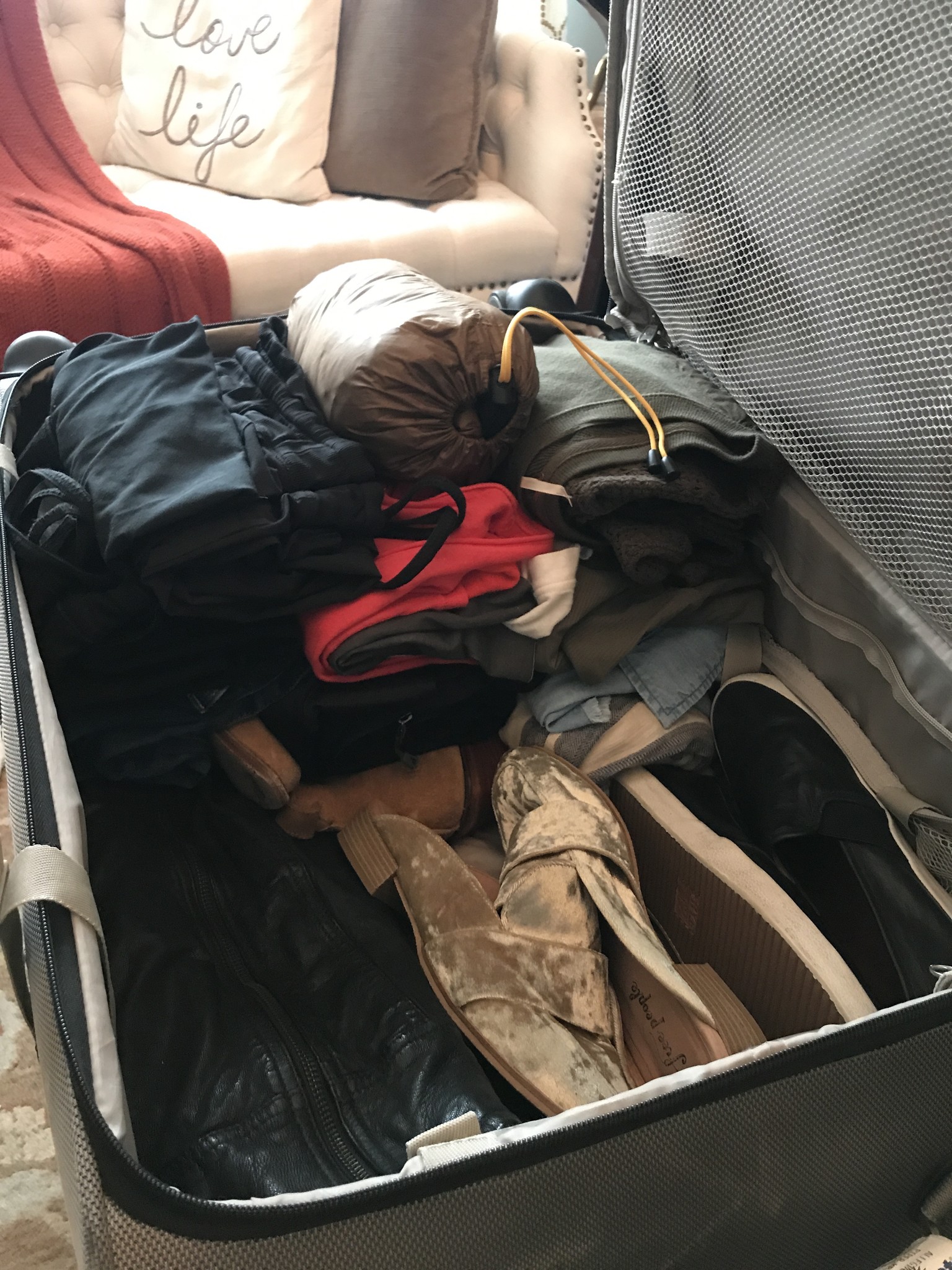 Plenty of room left over for my toiletry bag (not shown) and a little extra space to bring back whatever goodness I find.  The little gold pouch on top is my packable jacket by Lole, we will have these in the shop again in the early fall.
Thanks for reading, check back, I'll be adding more packing lists and travel posts as I can!
peace & love, Krista
 - LV to CA Packing List -
tops                                                                               
4 tank tops (1 solid, 1 graphic, 1 stripe, 1 technical)              
1 short sleeve graphic tee                                                   
1 lightweight long sleeve                                                      
dresses
1 maxi dress 
1 casual shirt dress
layers                                                                                 
1 long cardigan    
1 light athletic jacket  (great to layer and wear in the am)                                                            
1 light trendy jacket                                                                      
1 leather jacket                                                                  
1 packable jacket  (both Lole and Patagonia make great ones)                                                             
bottoms
2 jeans (1 black, 1 blue) I always travel with AG jeans
1 jogger
1 legging
shoes
2 sneakers (1 athletic, 1 leather casual leather slip on)
1 suede ankle boot (got to take a boot!)
1 velvet slipper mule (trendy shoe)
accessories
1 belt 
2 necklaces (one short and one long)
1 bracelet stack