Posted on
By Krista Piper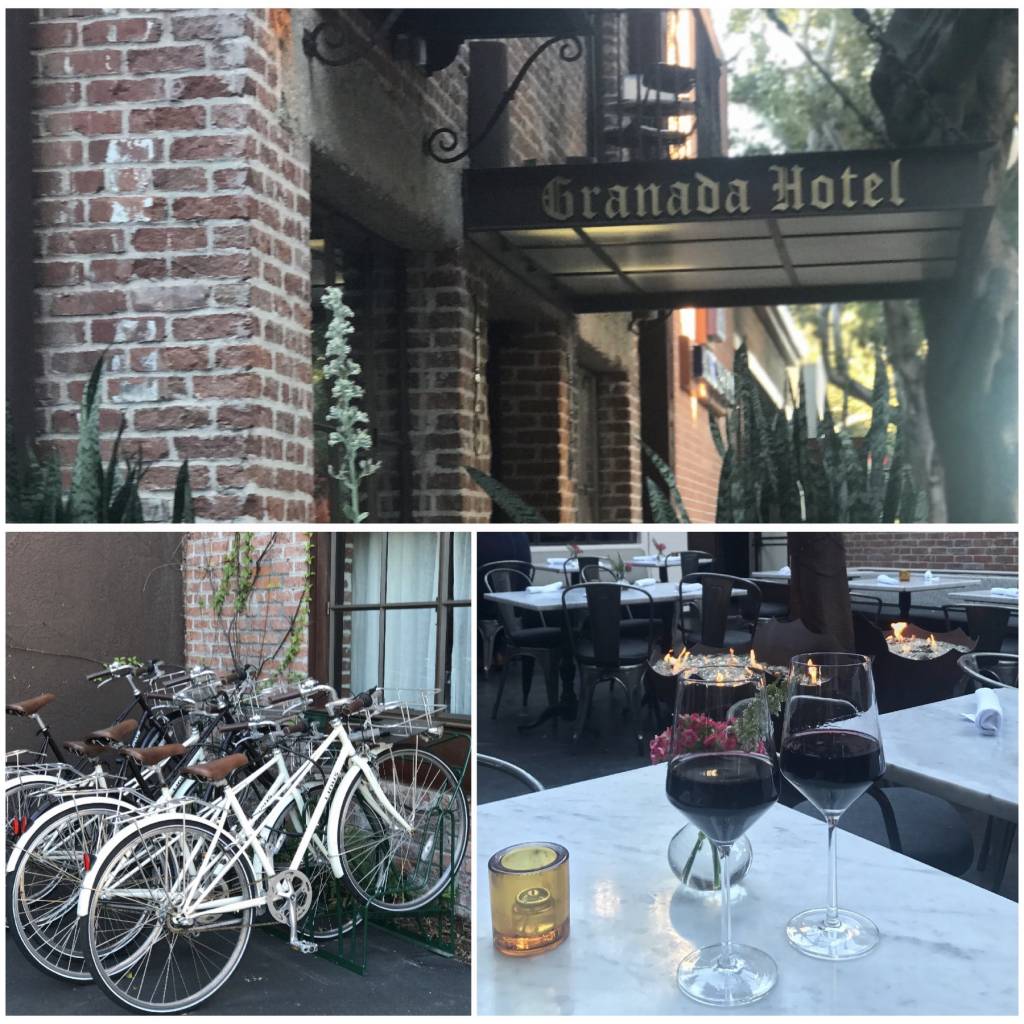 The Granada Hotel and Bistro made the perfect setting for a romantic getaway for two.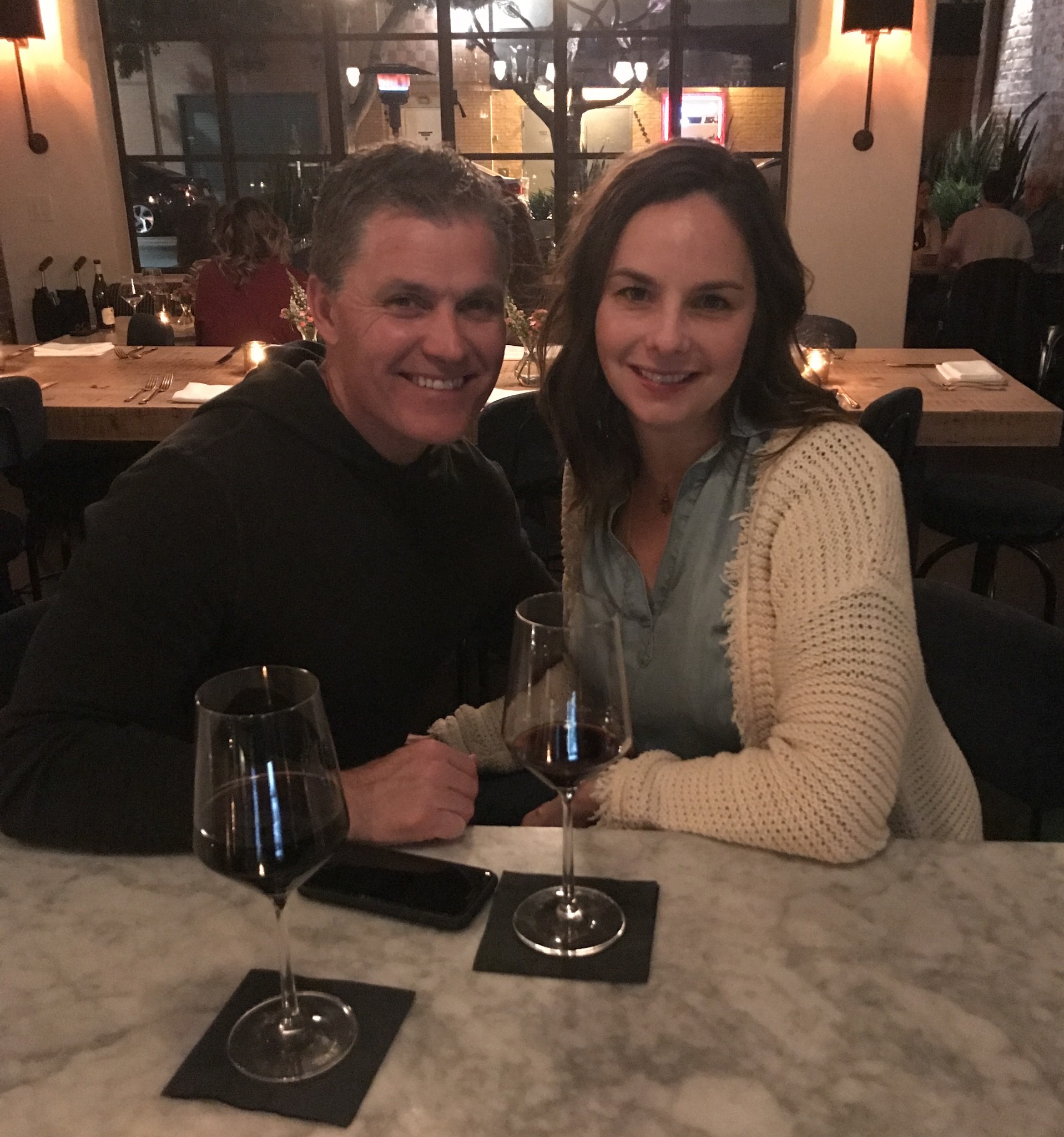 The attention to detail in the common spaces and the rooms was perfect.  The wardrobes and seating in each of the rooms were unique to the spaces.  Our room had a vintage metal cabinet and a small arm chair, the room across the hall had a glass case with metal fittings (ya, I totally was checking it out while the room was getting serviced!), another room we peeked in had a velvet loveseat.  Each room has exposed brick, a working fireplace, moroccan rugs and crisp white bedding.  
- take a tour -
We loved the unique furnishings and cozy common spaces and were impressed with the attention to detail.  Coffee and muffins were provided each morning and even the toiletries in the rooms were well selected.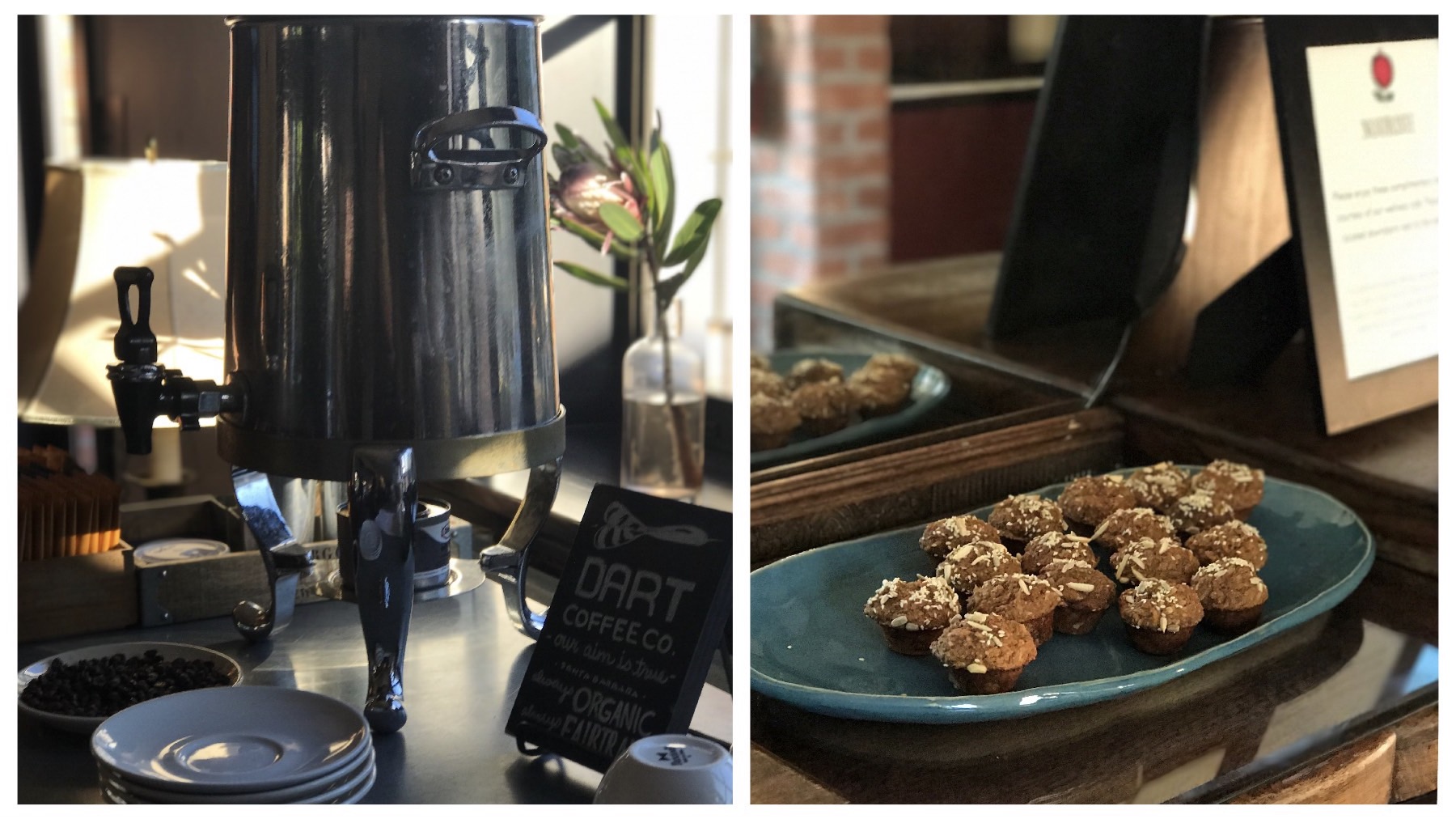 the toothpaste alone is everything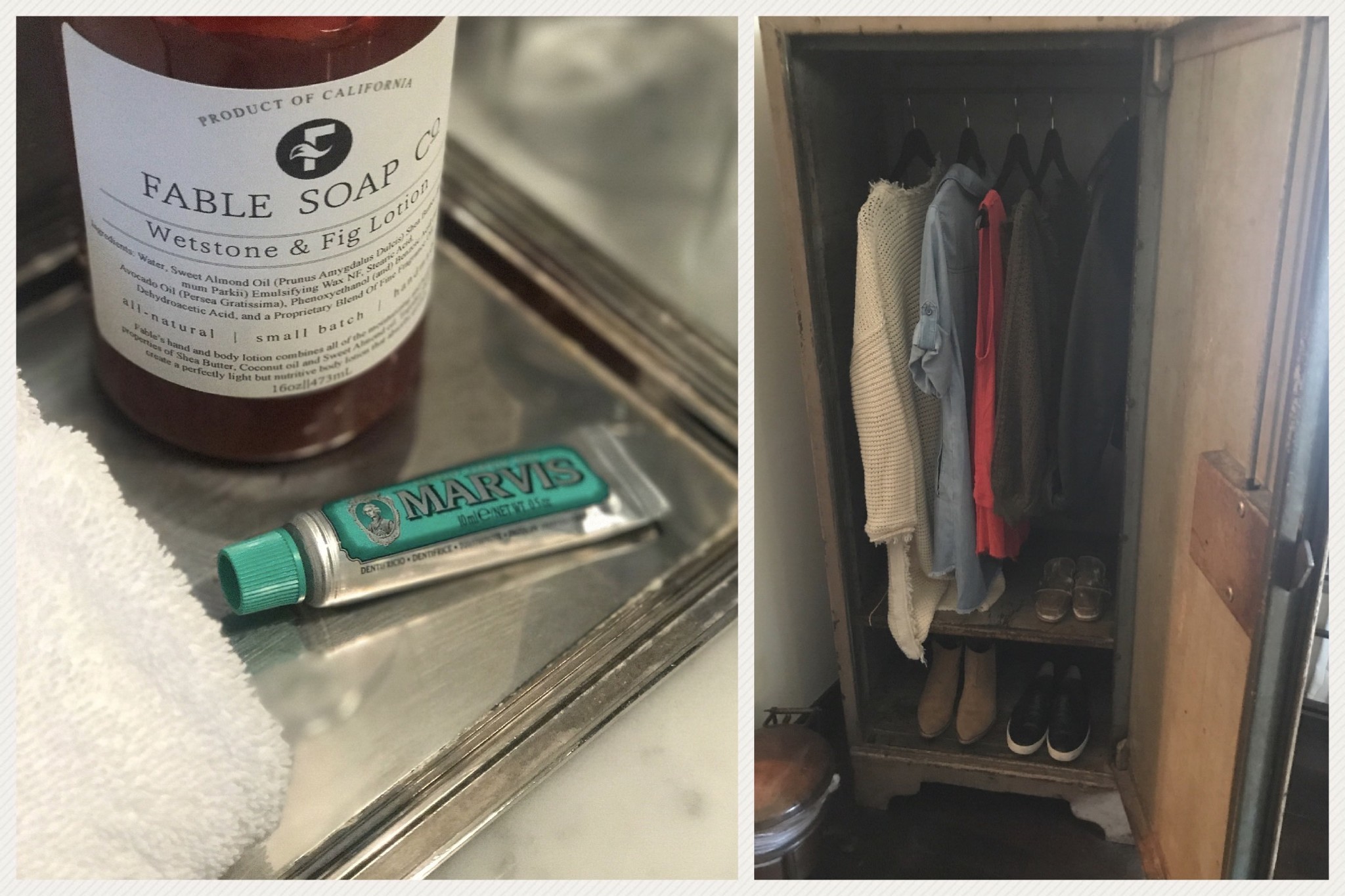 the perfect touch at the close of each day